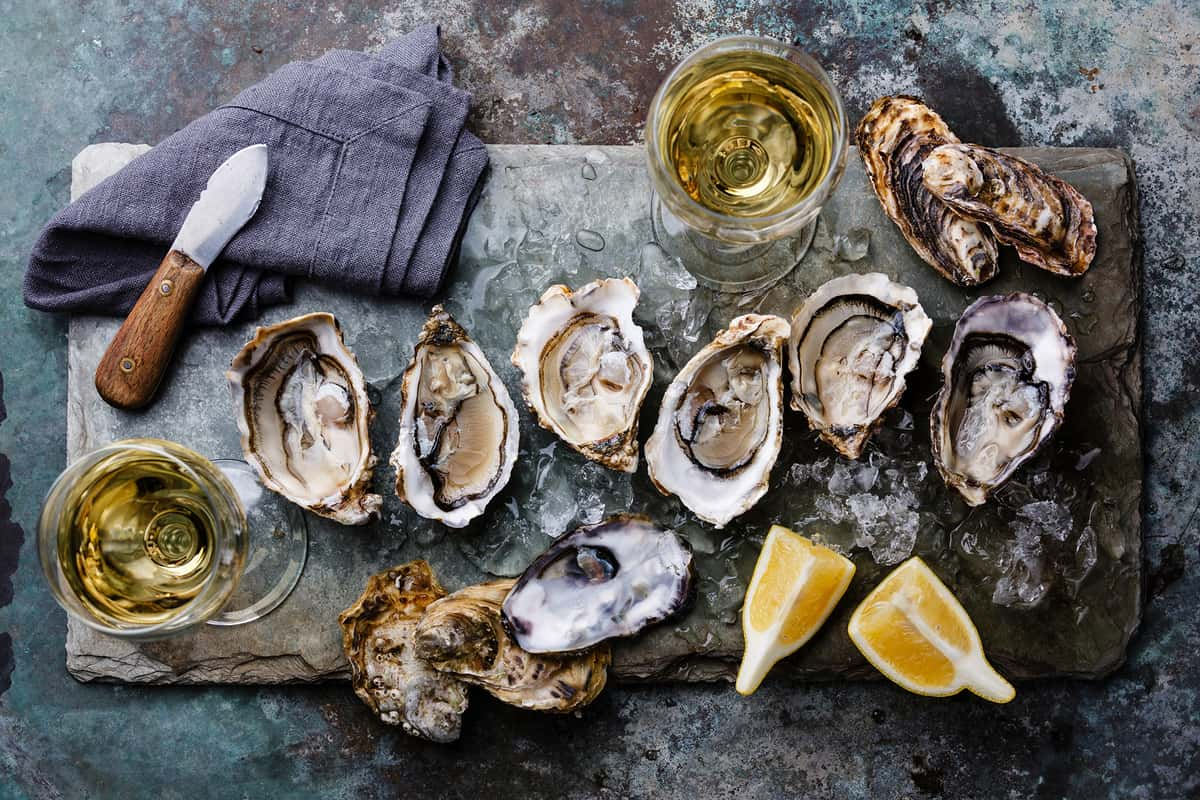 ABOUT US
Let Us Introduce Ourselves
Hook Line & Schooner is family owned and operated. We want you to feel like you're part of the family when you dine with us. We have all been through unusual times these past few years, but we want to sincerely thank you for your support. Because of our wonderful customers and staff, we are still open for business and we know we are truly blessed. Thank you!
At Hook Line & Schooner, we only purchase high quality, wild-caught sustainable fish. The salmon we purchase is caught in the cold waters of the North Atlantic. Our jumbo crab legs are wild caught and purchased from Canada or Alaska. They are the largest crab legs we can procure. There's no dealing with small crab legs to get the meat out when you choose crab legs from Hook Line & Schooner. Oysters are from the Chesapeake Bay in Maryland. Our chefs house-cut fresh calamari daily, and it's always prepared and cooked to order.
We are determined to give you the highest quality and freshest fish possible. As a consumer, it's important to know where the fish you are about to eat comes from. Some countries export farm-raised fish that contain chemicals, preservatives, and food coloring. Keep in mind that food standards and regulations differ in various countries, so it's difficult to know exactly what the farm-raised fish were fed.
We also make over 95% of our dressings daily from scratch. When we did an analysis of pre-made dressings, we found many ingredients that we couldn't even pronounce. While making our dressings from scratch is less cost-effective, we continue to do so because we want to ensure that our customers are served dressings that won't harm their health and contain no chemicals or preservatives.